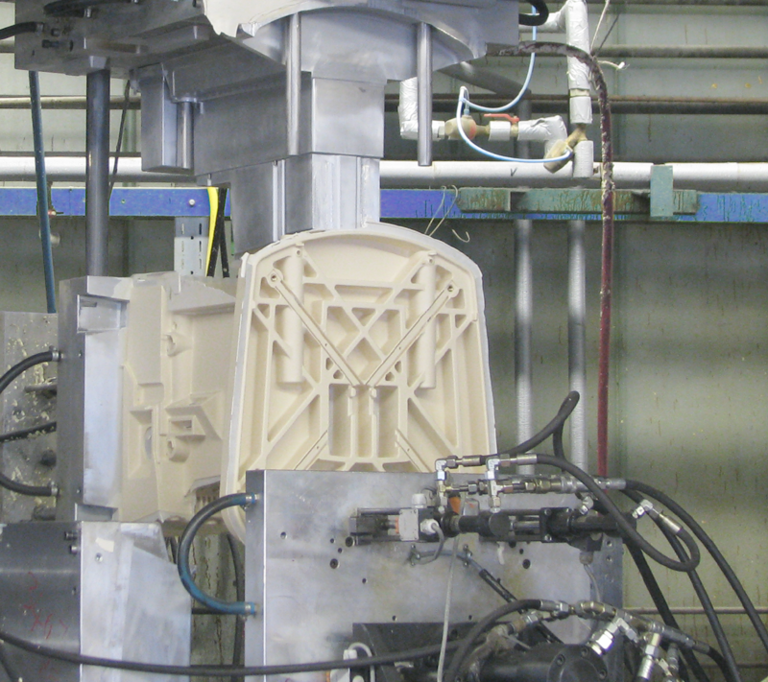 PolyurethanE
Custom RIM
The custom RIM parts manufactured at Thieme include plastic enclosures, housings, functional parts and system solutions for medical industry, measurement, appliances, data processing, money handling applications as well as for commercial vehicle industries.
Thieme produces plastic molded parts of polyurethane with a projected surface area of up to 6m² and weigh between 200 g. and 50 kg.
The surfaces of the plastic molded parts can be painted in the modern in-house water-based paint facility. Printing is also possible.
more...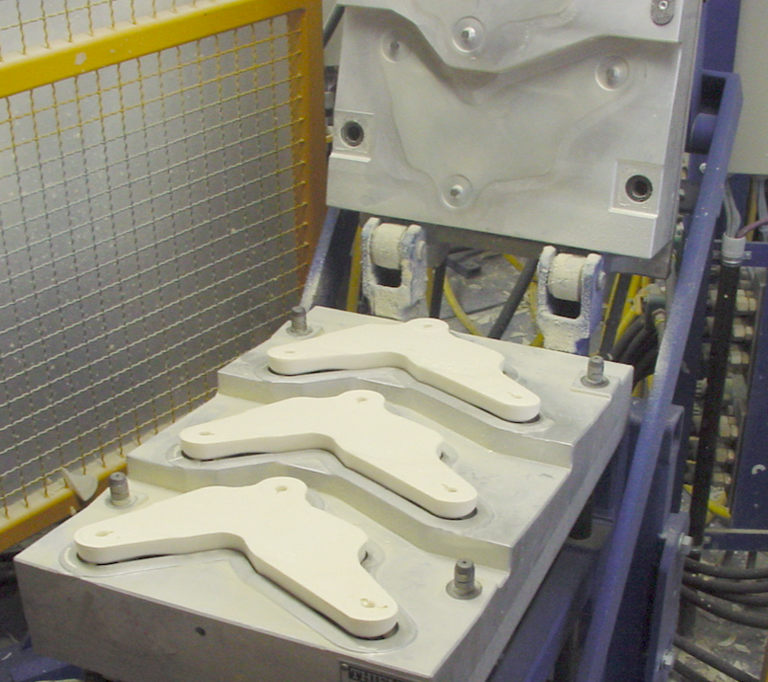 PolyurethanE
Automotive
In the automotive division, Thieme produces occupant safety components, Class A surface interior trim, impact foam parts, Custom RIM parts as well as internal plant logistics containers for the automotive industry.
Thieme produces energy absorber for passive vehicle safety as well as for vehicle exteriors, including head impact protection in the head liner, in the seat backs and in the A/B/C pillars, knee impact and side impact protection. The material requirements are to gently absorb sudden impacts. These custom RIM Parts of maximum density and strength combine dimensional stability and light self-weight. Their precision and accuracy of reproduction are exceptional
more...