PolyurethanE
Custom RIM
The custom RIM parts manufactured at Thieme include plastic enclosures, housings, functional parts and system solutions for medical industry, measurement, appliances, data processing, money handling applications as well as for commercial vehicle industries.

Thieme produces plastic molded parts of polyurethane with a projected surface area of up to 6m² and weigh between 200 g and 50 kg.

The surfaces of the plastic molded parts can be painted in the modern in-house water-based paint facility. Printing is also possible.
Molded parts between 200 g and 50 kg
Up to 6 m² projected surface
Freedom of design
Integration of functional and fastening elements
Surfaces according to your needs
From partial assembly to complete systems
UL certified materials
UL QMRX2 Certification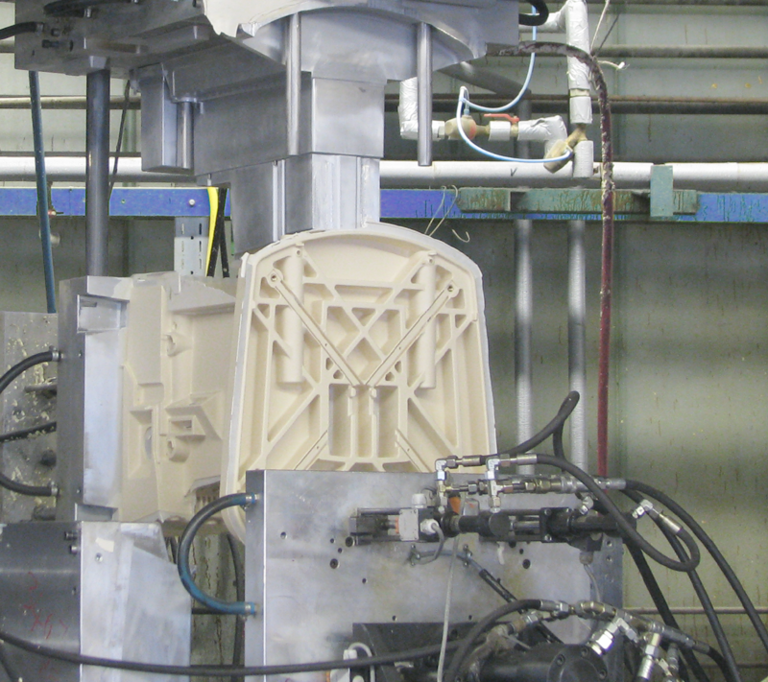 Application area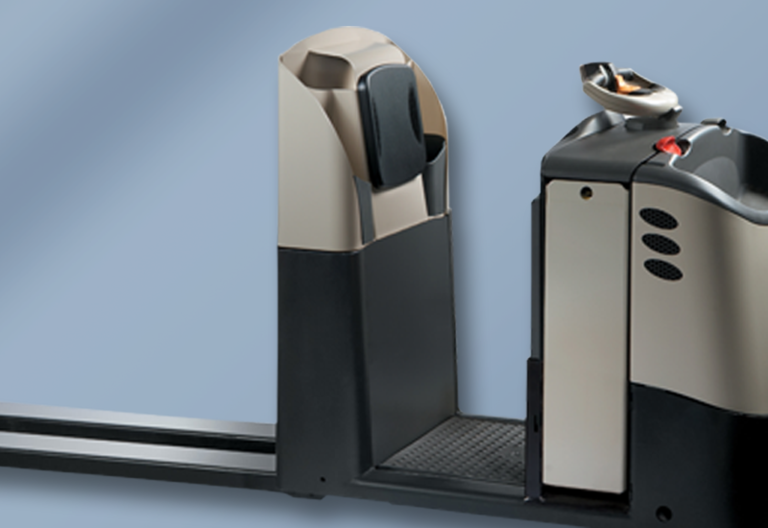 Plastic Enclosures
Large-area, thin-walled plastic enclosures with high sound absorption and good thermal insulation properties.
Ceiling panels for rail cars
Machine covers
Machining centers
Instrument panels for fork-lift trucks, etc.
Medical equipment
Computer tomographs
Commercial vehicles
Solariums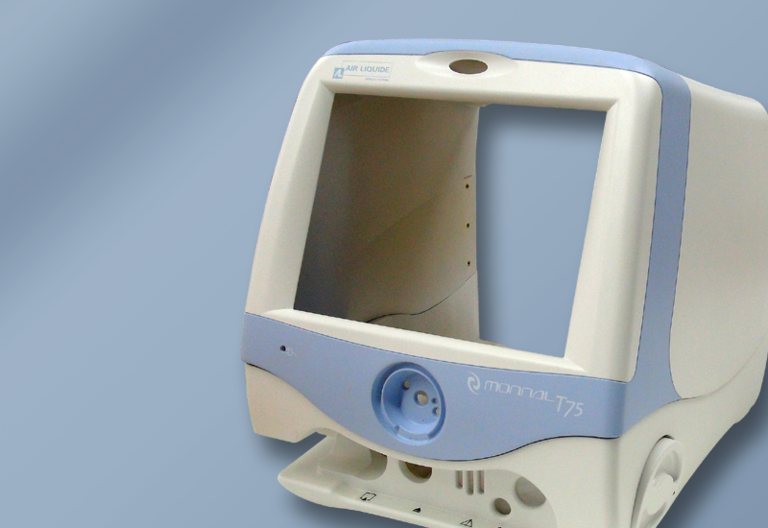 Housings
Customized housings from thick-walled sandwich parts to thin-walled compact parts.
Housings for medical applications
Housings for analyzis units
Housings for machine controls
Display housings
Visual display units
Beverage dispensers
ATMs
Housings for speakers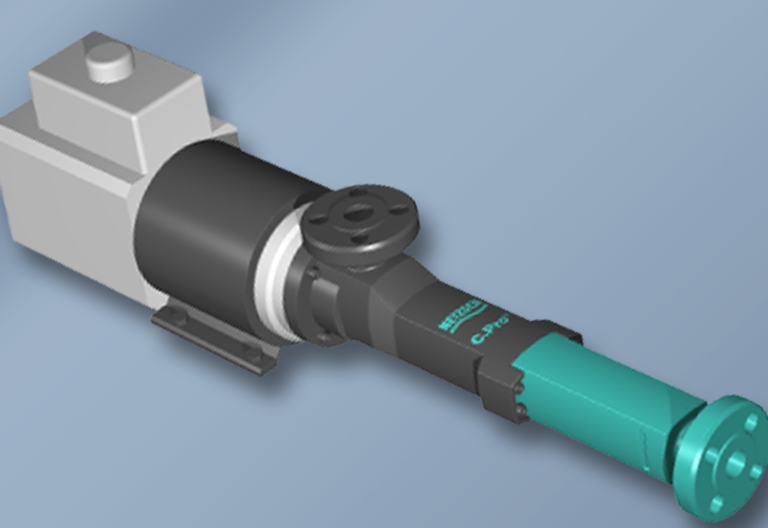 Functional components
Functional components which are required to fulfil stringent demands in terms of function and their physical and chemical properties.
Pump bodies
Metering units with a high abrasion resistance
Cable sleeves for underground applications
Anode housings for water treatment
Workpiece holders
Leisure facilities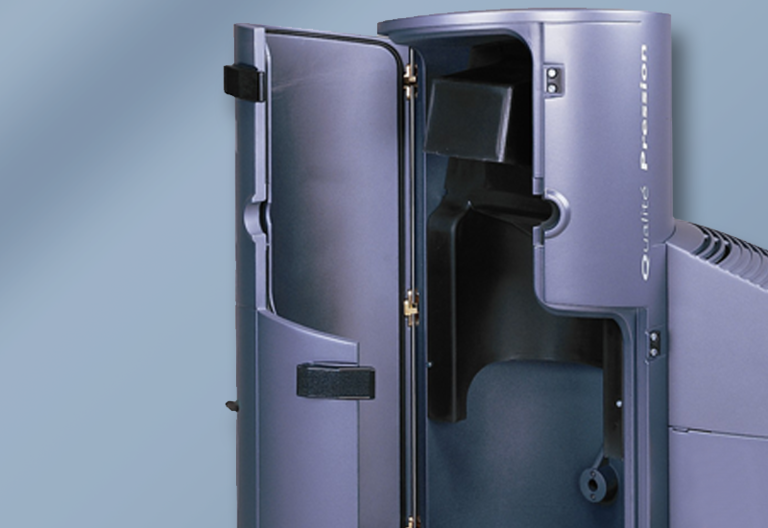 System solutions
Thieme offers complete one-source solution. This service takes the programm from the orginal concept, through design and prototyping all the way to final series production and logistics.
Squeegee Cutter
Money Trolley
Housings for machines
Dispenser Unit
Contact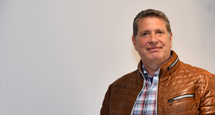 Jürgen Zanger
Head of Sales Division