Our Markets
Automotive
The screen printing and digital printing technologies play a major role in the automotive sector and are essential for the production process. You will hardly find a car today where no printing technology was used.
Screen and digital printing offer unique options – whether as a colourful print or a functional coating.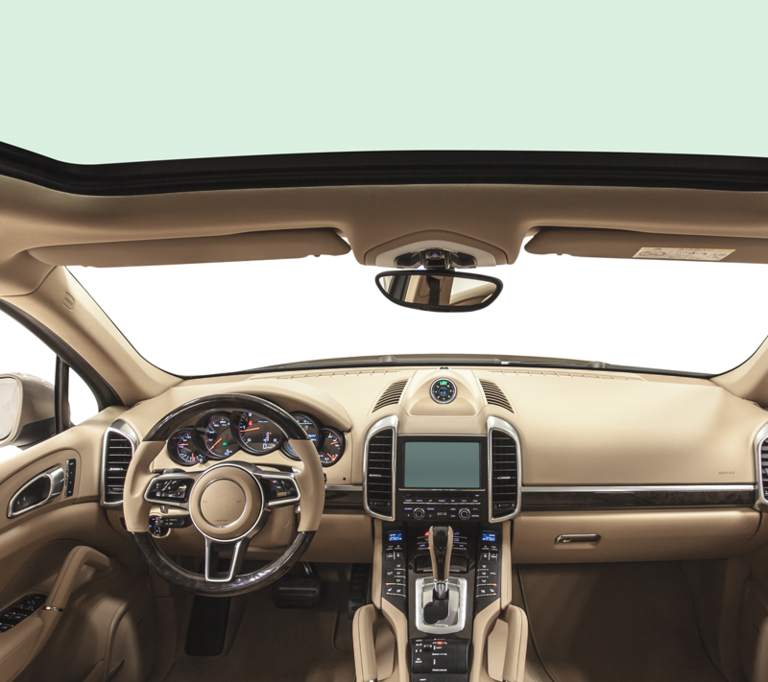 Both printing techniques have their advantages: screen printing allows you to achieve the most diverse layer thicknesses and subtleties by using the screen fabric, while digital printing stands out with its individualisation options. The two techologies meet the high demands of the automotive industry.
Special features
Integration options exist in the automated production lines which are naturally accompanied and supported by Thieme technology.
Thieme also offers:
High machine availability
Compliance with the automotive guidelines
Quick servicing reaction times
Camera alignment for the highest possible precision
Special machines for special applications
Examples of use
Cylinder-head gaskets
Front/rear windshields
Seat sensors
Decorative panels, door trims
Dials (speedometers)
Displays, emblems / logos
Vehicle stickers
Fuel cells
Get in contact with us!
We will be happy to advise you personally.
Let us determine the optimal machine configuration for you together.