Our Markets
If you had only known that...
Customers are constantly bringing their special ideas to Thieme. Many special customized machines have already been developed due to the challenges posed by unusual printed fabrics or special materials.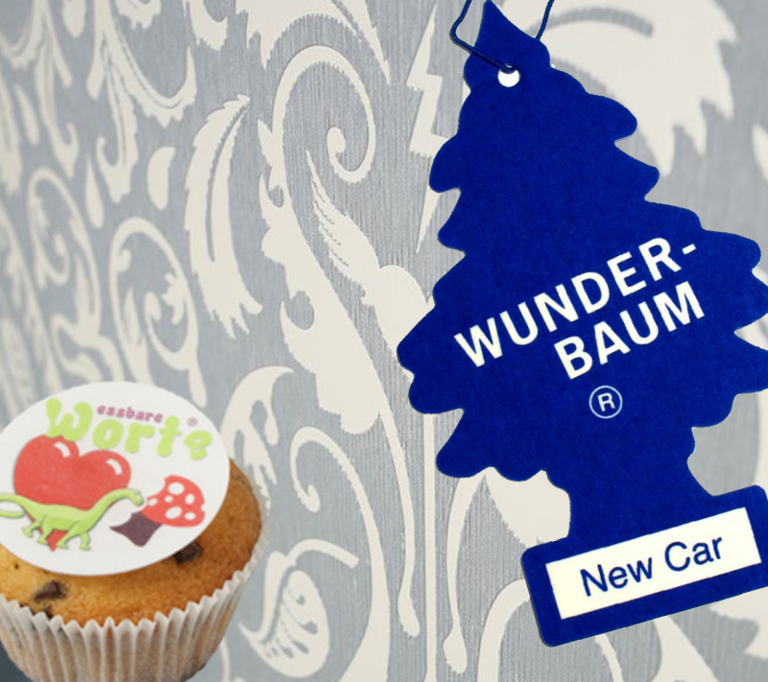 Examples of use
Printing on chocolates
Solely food grade materials were processed here and extra heating elements integrated to maintain the chocolate's consistency
Bread spread with butter
Functional coatings on blood sugar measuring strips / glucose sensors
Bread production / Printing on baking wafers
Printing on wallpaper
Air fresheners for cars
Coloring of collector coins, bars and medals
Topseller
Get in contact with us!
We will be happy to advise you personally.
Let us determine the optimal machine configuration for you together.