PolyurethanE
Automotive
In the automotive division, Thieme produces occupant safety components, Class A surface interior trim, impact foam parts, Custom RIM parts as well as internal plant logistics containers for the automotive industry.

Thieme produces energy absorber for passive vehicle safety as well as for vehicle exteriors, including head impact protection in the head liner, in the seat backs and in the A/B/C pillars, knee impact and side impact protection. The material requirements are to gently absorb sudden impacts. These custom RIM Parts of maximum density and strength combine dimensional stability and light self-weight. Their precision and accuracy of reproduction are exceptional.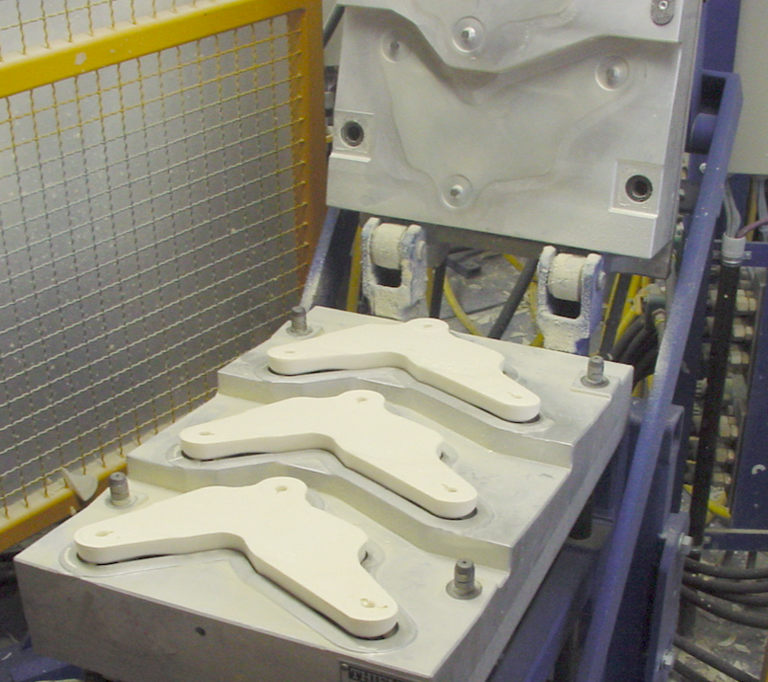 Application area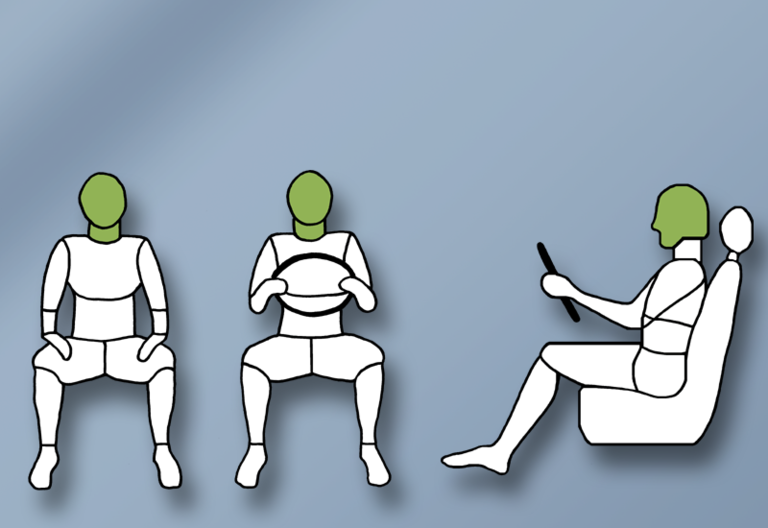 Head impact protection (FMVSS 201)

Thin energy absorbing inserts protect the head against impact forces. Parts made from PUR, fulfill the US standard for head impact protection even at limited wall thickness.
Fabrics and vinyl skins can be insert-molded as an A-, B-, or C- pillar, providing a "one-shot-part" with the interior surface, energy absorbing function and insert-molded clips, eliminating the outer shell (injection molded) part entirely.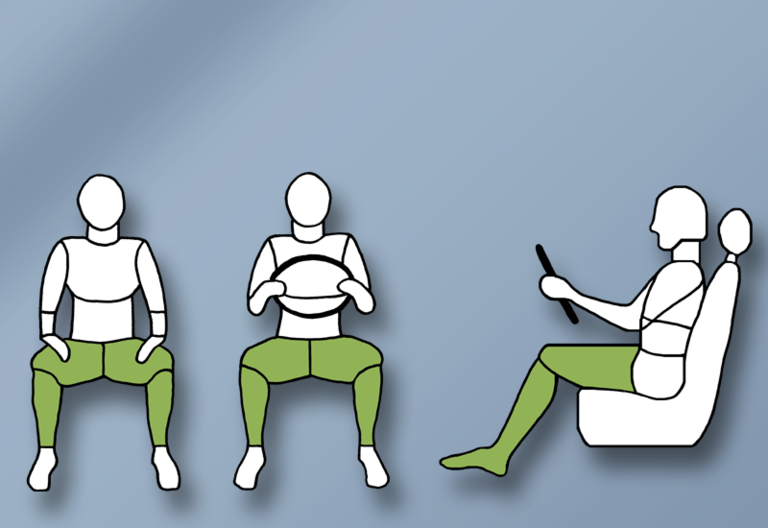 Knee impact protection

In the IP or steering column an EA insert is used to protect the knee against impact forces. An insert molded sheet metal further distributes impact energy.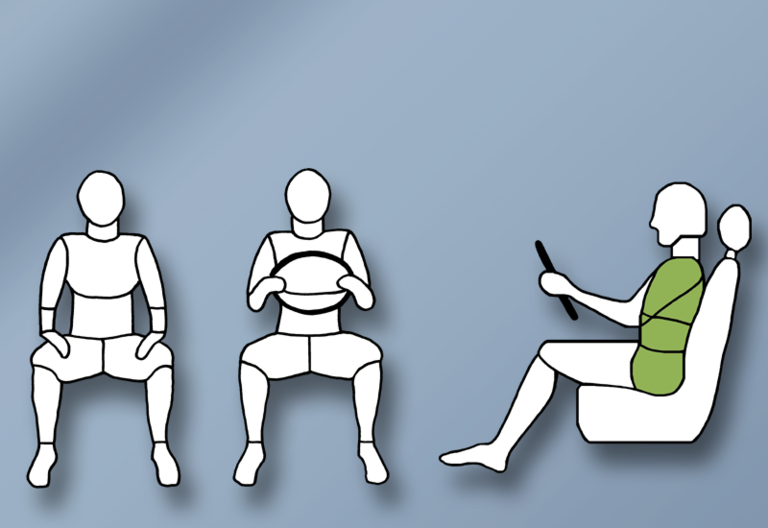 Side impact protection

Energy Absorbing PUR Crashpads substantially reduce side impact forces. They protect occupants against hip- and thorax injuries and can function in combination with side airbags. Hardness for hip- or thorax impact protection requirements can be individually adjusted.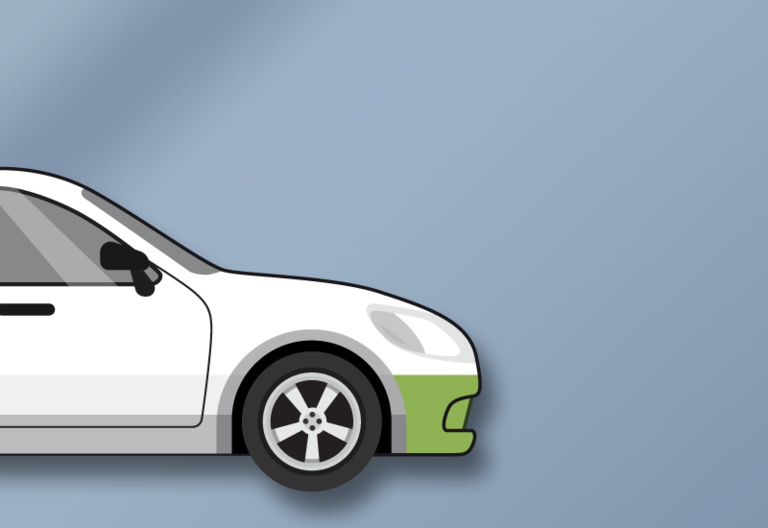 Bumper inserts

Various EA parts made of a recoverable PUR foam are integrated into the bumper. The foam compresses upon impact at 30 - 40% and recovers back to 97% of its original thickness.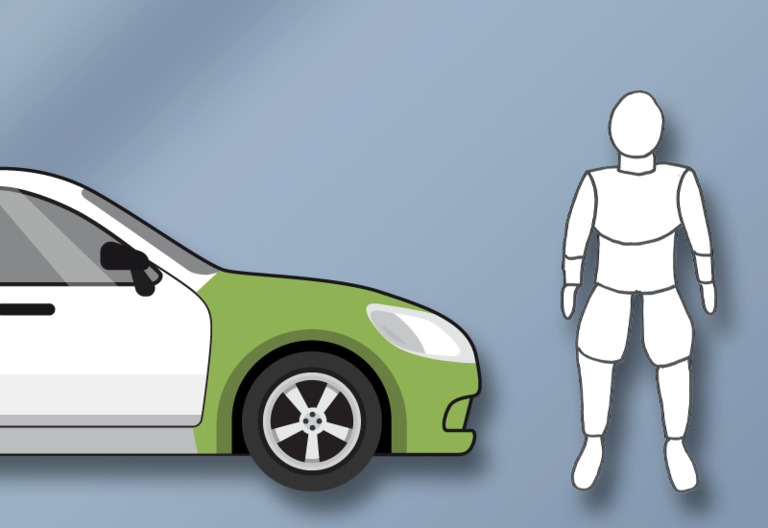 Pedestrian protection

New European regulations for pedestrian protection are currently being established. THIEME offers a solution for "soft" bumpers by insert molding "Class A" surfaces with recoverable EA foam that drastically improve leg injury protection.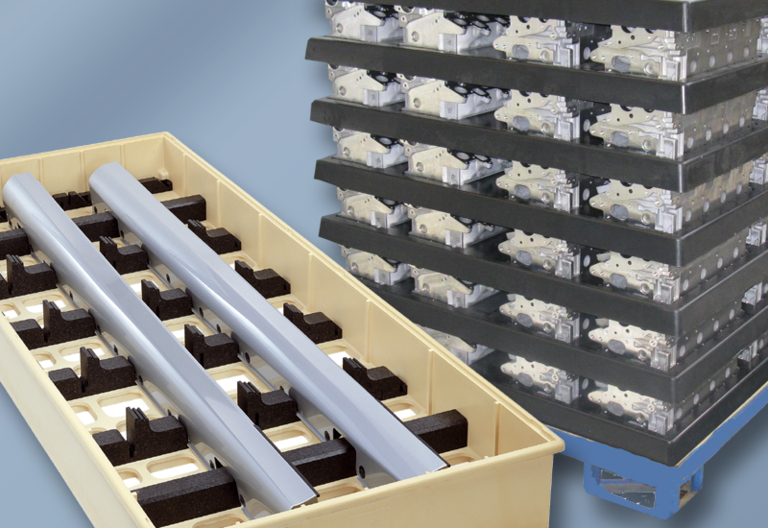 Internal Plant Logistics Containers
For the internal logistics at the automotive manufacturers`and their suppliers`assembly lines, such as
Transport and storage containers
Workpiece holders
Contact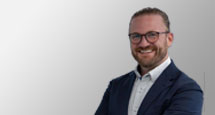 Jan Löffler
Sales Manager Automotive Polyurethane