Our Markets
Adhesives/Seals
Screen printing is an outstanding technique for partial coating with adhesives.
Its short processing times and reliable quality, however, also make screen printing ideal for the printing of flat seals, e.g. in the fuel cell sector.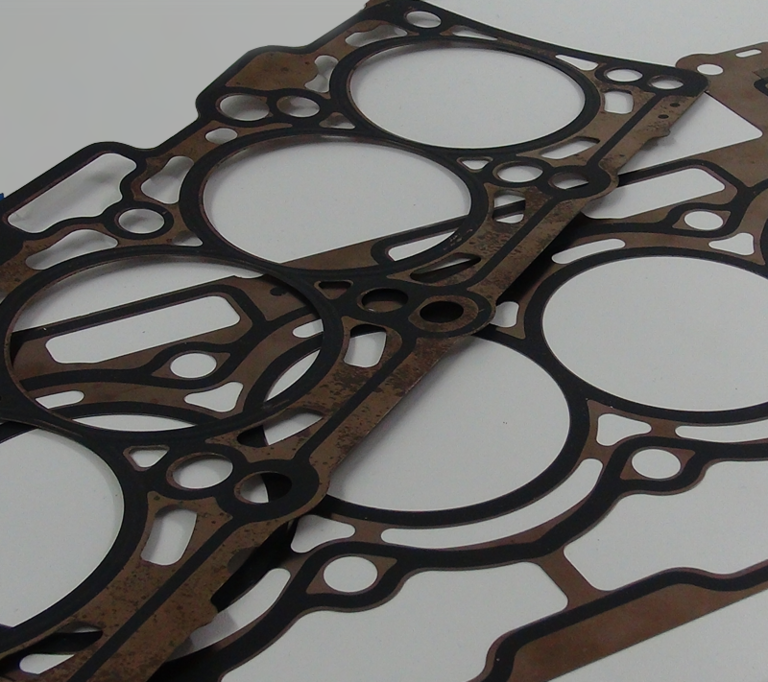 Special features
Precisely defined and reproducible layer thicknesses due to the selection of various screen printing fabrics (from 5 - 160 µm)
No overspray, punching waste or other adhesive loss due to flat coating
Precise restriction of the adhesive edges even with fine lines, isolated points and complicated geometric patterns
Efficient series production due to high coating speed and fast processing
High coating performance as a dispenser system for large coating surfaces or a large number of points
Examples of use
Cylinder-head gasket
Gluing of LCDs
Floors
Fuel cells
Topseller - Adhesives/Seals
Get in contact with us!
We will be happy to advise you personally.
Let us determine the optimal machine configuration for you together.