our markets
Ski and Boards
Especially for printing on skis or boards, a narrow but very long format is necessary.

Therefore, we have designed a screen printing machine for the specific ski foil size!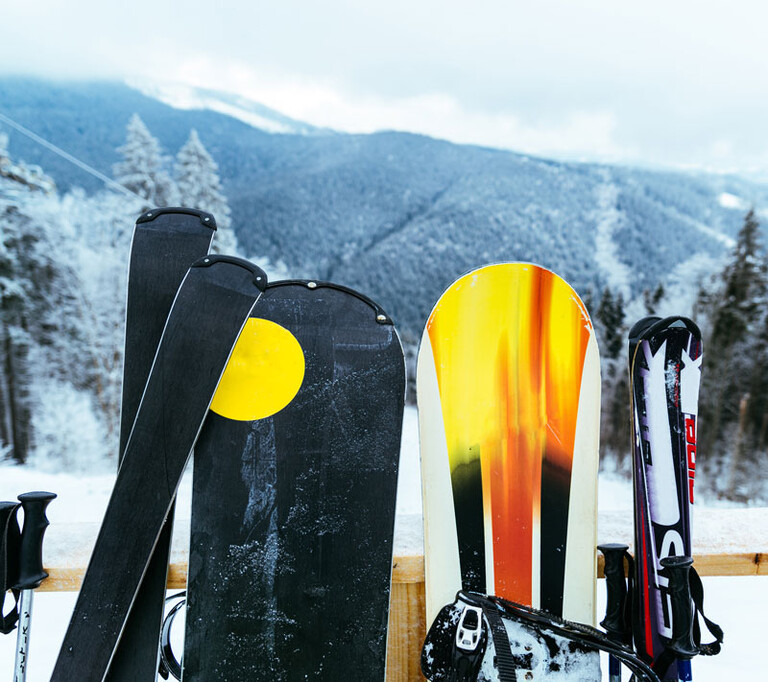 This pre-designed screen printing machine is designed to print one pair of skis or one board and we offer it as a complete solution with camera and dryer.
Examples of use
Printing on skis, touring skis
Printing on snowboards, splitboards
Printing on kiteboards, water skis,
Printing on skateboards, longboards
Topseller - Ski & Boards
Get in contact with us!
We will be happy to advise you personally.
Let us determine the optimal machine configuration for you together.