Prinitng systems
Everything starts with an idea
You want to print or coat your industrial product?
Our solutions will help you.
We have been a passionate machine builder for decades. In addition to our series machines, it is above all the innovative special machines in screen printing and digital printing that support our customers in their work.

THIEME, the special machine builder for printing technology.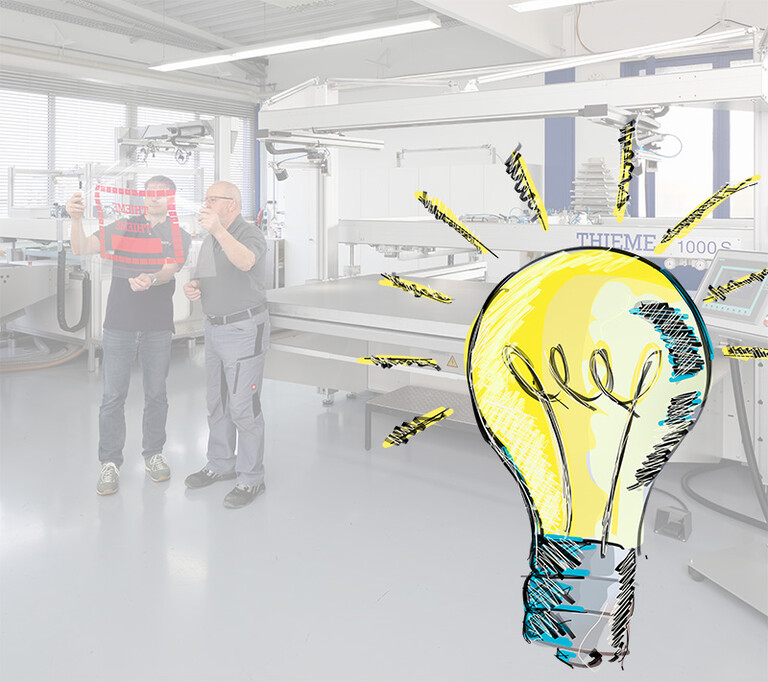 Printing series

Printing series (Screen printing + Digital printing))
Special machine construction

Special machine construction - focus printing technology
Our customers approach us with their requirements and the question of how their printing process can be automated. They present us with the component to be printed and we develop the complete printing process, the complete printing line.

If it is not possible to use one of our proven series machines - which are already very variable due to the extensive option packages - our experts will develop a tailor-made solution for you.

Developing, building and selling presses as well as providing service for installed presses - that is what we at Thieme stand for.

There are a number of press manufacturers, but who, apart from Thieme, will build a press to your specifications and develop it together with you from the ground up?
We realise your project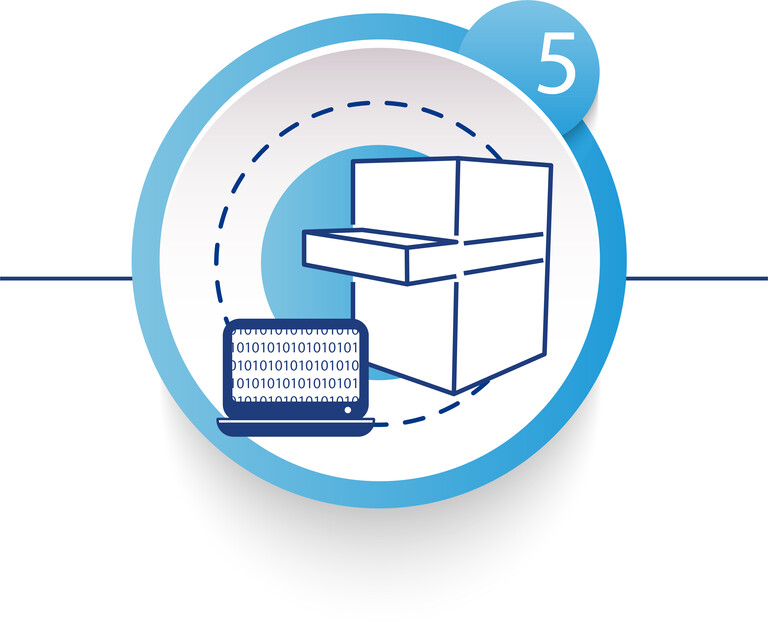 Complex programming is implemented in the machine control system by our software engineers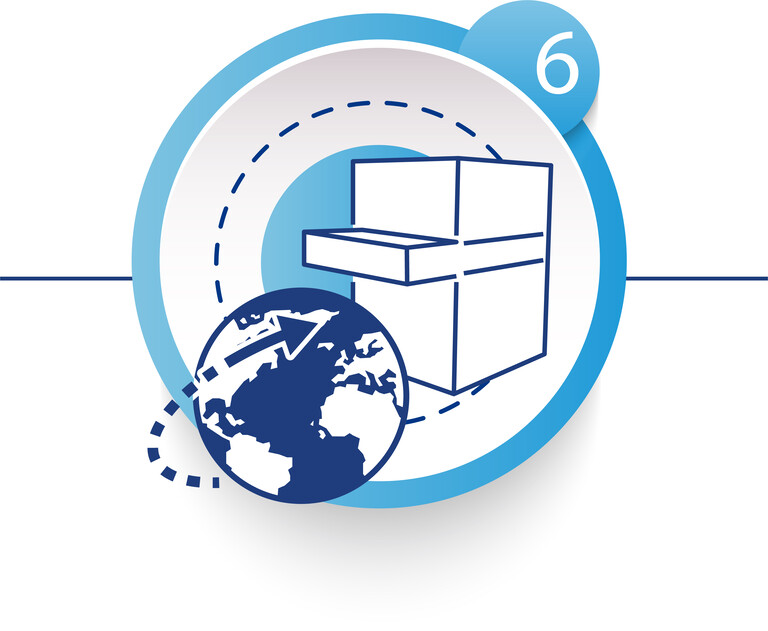 Your machine is set up and commissioned on site after factory acceptance. Our commissioning engineers will train your staff on the new machine.
Whether special machine construction or from our series production.
THIEME printing solutions are always tailor-made to your needs!
Get in contact with us!
We will be happy to advise you personally.
Let us determine the optimal machine configuration for you together.