Our Markets
Signs
Signs cannot be ignored and always convey a message. Their shape, colour and function must match the individual wishes of the customer.
The Thieme screen printing and digital printing machines for signs, such as those printed on metal, plastic or self-adhesive foil, are an ideal solution for everything from industrial labelling to decorative automobile adornments.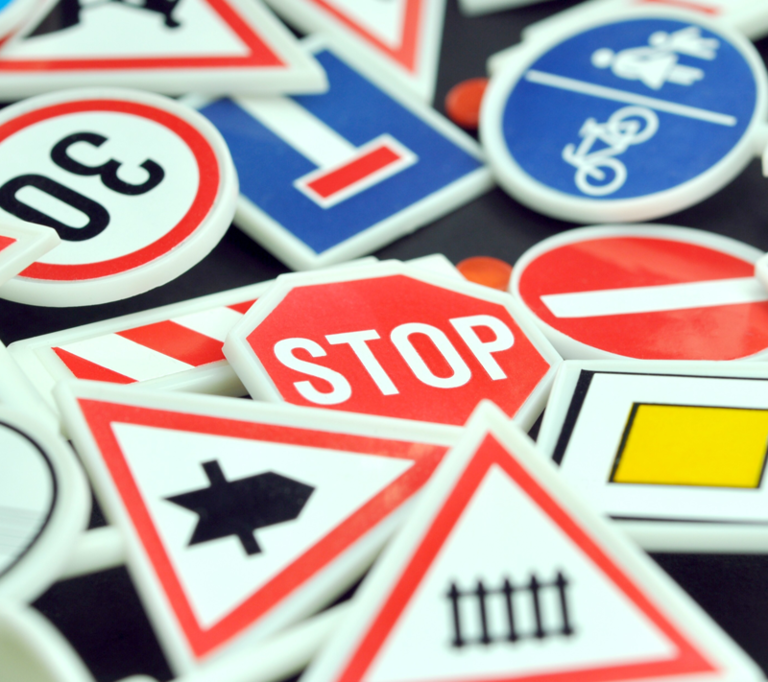 The path to the perfect sign
The multifaceted object signposting in indoor and outdoor areas requires razor-sharp printed images and precise labelling. Optional machine equipment for industry-specific requirements achieves vibrant colours, high-gloss surfaces, shimmering effects and finishings. Or they achieve something special and create a work of art from their printing material.
Special features
Fast set-up times and many programmable logic parameters
Thieme machines guarantee high productivity
Surface finishes against extreme loading (heat and sunlight, graffiti resistant)
Examples of use
Traffic signs
Door signs
Prohibitory signs, mandatory signs
Emblems
Warning signs
Neon signs
Informational signs
Neon advertising systems
Topseller - Signs
Get in contact with us!
We will be happy to advise you personally.
Let us determine the optimal machine configuration for you together.