Our Markets
Graphics
Thieme offers diverse screen printing and digital printing solutions for small and large format printing applications in the graphics sector such as POS/POP prints, posters, displays and cardboard packages.
Everything from semi-automated machines to multi-colour lines for technical, industrial and graphical screen printing and digital printing are covered. Multi-colour lines are possible with up to 6 ink stations and a printing format up to 2000 x 3300 mm.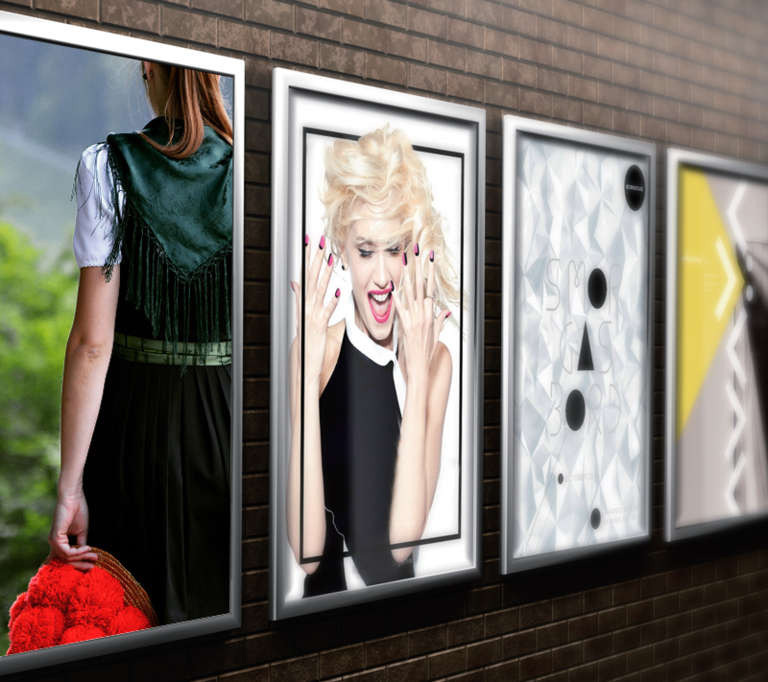 The opportunities offered by Thieme for combining screen printing and digital printing enable the user to combine/enhance the strengths of both screen printing and digital printing. The printing machines are very robust and 100% suitable for industry. The usual components such as stackers, destackers, drying modules or conveyor systems can also be used without restriction. The use of top-quality materials, short set-up times and high precision to implement customer-specific requirements results in Thieme innovations for technical, industrial and graphical printing.
Special features
Screen printing and digital printing from a single source
Everything is possible – from vibrant colours, high-gloss surfaces, and shimmering special effects all the way up to printing in Braille
High productivity by implementing customer requirements
Examples of use
Printing of hanging air fresheners
Election/Circus posters on plastic panels
Point of Sale
Billboards
Neon advertisements, etc.
Get in contact with us!
We will be happy to advise you personally.
Let us determine the optimal machine configuration for you together.