our markets
Development & Laboratories
In the area of research & development, screen and digital printing technology plays a major role and is indispensable for the development process.

Whether as a color-giving print or as a functional coating, screen printing and digital printing offer unique possibilities.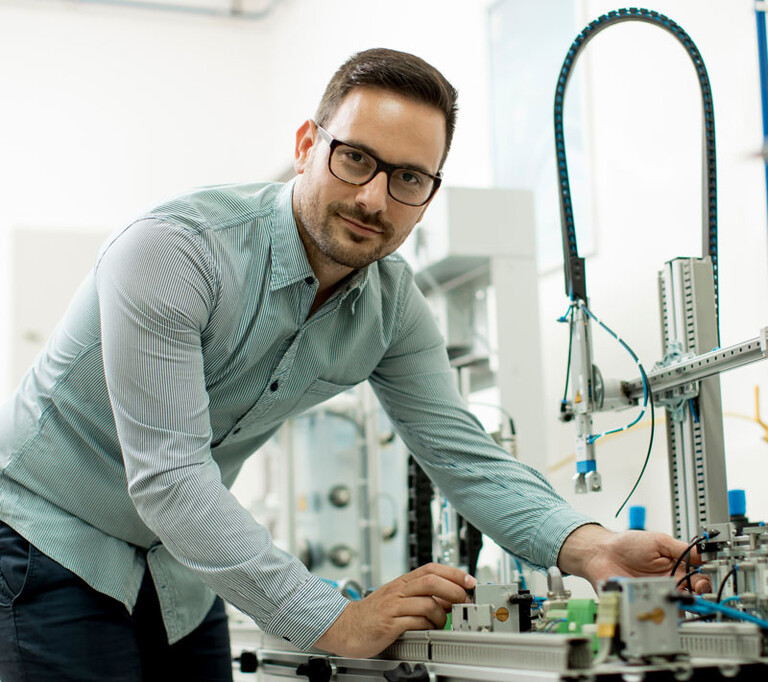 Both printing technologies have their advantages: in screen printing, a wide variety of layer thicknesses and finenesses can be represented via the screen mesh, while digital printing impresses with its individualization options. Both technologies meet the high requirements in the area of research & development.
Anwendungsbeispiele
Research
Development
Laboratories
Topseller - Development & Laboratories
Get in contact with us!
We will be happy to advise you personally.
Let us determine the optimal machine configuration for you together.