Philosophy
THIEME - a strong team and a reliable partner
As a self-reliant, independent family enterprise, Thieme has been successfully active in the international market for decades.
High flexibility allows Thieme to be responsive to the changing demands of the market.

Thieme is active in strategically defined market segments, is positioned as a technological market leader and is a reliable partner.
Important facets of the company philosophy are the process-oriented structuring of business areas and the teamwork of it's employees.

Qualitative and quantitative growth are goals of Thieme. This means permanent increase in productivity, increase of quality levels, fulfillment of delivery times and successful implementation of our measures in environmental protection.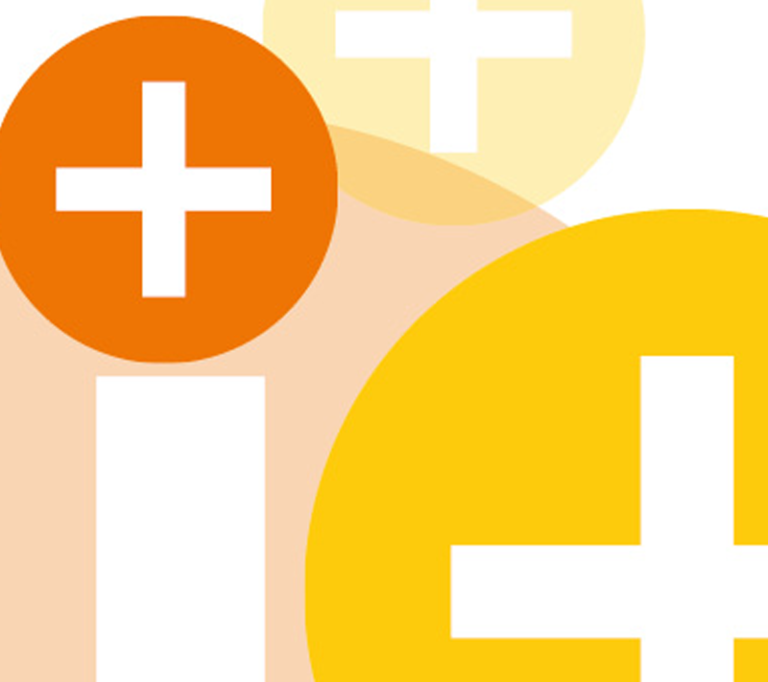 Strategic guides for the company
Thieme remains a family enterprise operating globally and is open to meeting the changing demands of the market
Market activities focus on core competencies and markets
Thieme is actively involved with its core competencies and is advancing these for the future
Strategy for the Thieme plastics
Establishment of the market and technology center on the market
Product development and design services are offered to the market
Expand services to include complete modular assembly and sub systems regradless of plastic technology employed
Optimize the process to spur growth of productivity and quality
Strategy for the Thieme printing systems
The competency fields for the area of printing systems are digital printing and screen printing
The concentration on the digital printing area is being expanded
Increase of customer loyalty in the digital printing sector in the areas of development, production, sales and service
Future-oriented fields of application in screen printing are being developed more intensively
Development of the service activities, integration of new services